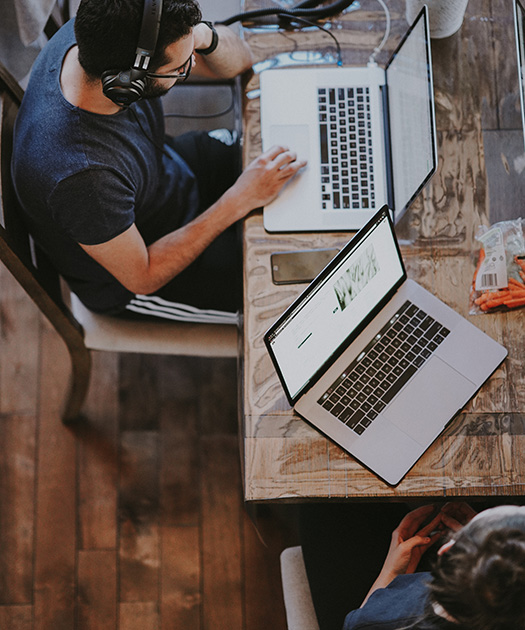 WELCOME TO
πNeuma
The new era of sharing information and "big data" has raised our expectations to make mobility more predictable and controllable through a better utilization of data and existing resources. The realization of these opportunities requires going beyond the existing traditional ways of collecting traffic data that are based either on fixed-location sensors or GPS devices with low spatial coverage or penetration rates and significant measurement errors, especially in congested urban areas.
πNEUMA is a first-of-its-kind experiment aiming to create the most complete urban dataset to study congestion
A swarm of 10 drones hovering over the central business district of Athens over multiple days to record traffic streams in a congested area of a 1.3 km2 area with more than 100 km-lanes of road network, around 100 busy intersections (signalized or not), many bus stops and close to half a million trajectories.
Find more information in our publication.
test test
A unique experiment
PROVIDING UNIQUE RESEARCH OPPORTUNITIES
We would like to express our sincere gratitude to MyHelis team as their highly experienced drone pilots were able to carry out all tasks and requirements of this large-scale experiment.
Trajectory extraction from the videos using advanced machine learning algorithms took place from the team of DataFromSky from RCE Sysrems s.r.o.